Next Design
An outstanding webmarketing knowledge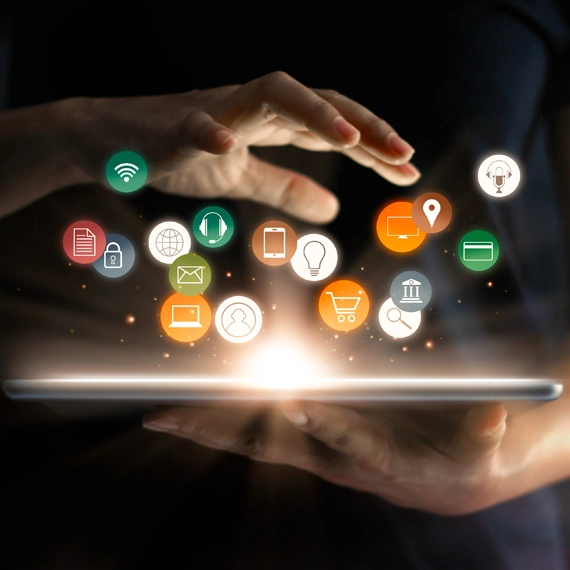 The creation of a website
Expert agency in web communication
An expert agency in digital communication combines respect for your values with respect for your image. Establish a relevant digital strategy and analyse your online actions in order to increase your notoriety on the Web. Through the creation of authorised websites and the installation of effective web marketing systems, you will increase your visibility on the first page of search engines such as Google.
Net X Design is a leader in the implementation of SEO, SEA AND SEM. You can count on the expertise of its staff to help you with your communication strategies in the B2C and B2B markets, like did prod-info.fr.
Digital content creation
Development of
digital solutions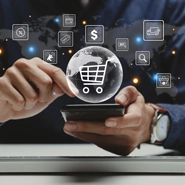 E-commerce website
Deploying an effective e-shop site will encourage visitors to purchase a product or order a service.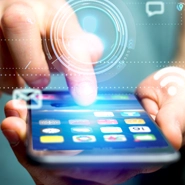 Digital application
Using and offering the right digital applications is of great importance for the objectives.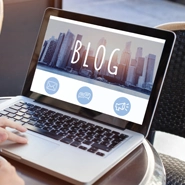 Company blog
Creating a company blog requires the creation and distribution of good editorial and visual content.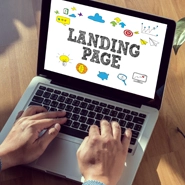 Landing pages
A landing page is a very unique design tool and process in marketing strategy.
Definition of SEO
Optimisation of a website for
search engines search engines
Choosing a good domain name
Choosing the right domain name, with the right steps, is an essential step in creating your website.
Choosing the right SEO keywords
Choosing the right keywords is a big step towards standing out from the competition and achieving a good traffic ratio.
Optimising loading time
A good load time optimisation technique starts with an assessment of the current performance of the website.
Google Search Console is your link to Google!
All webmasters know the importance of Google Search Console to evaluate the good dispositions of a website, to detect possible difficulties and to monitor the fluctuations of qualified traffic on Google.
WebDesign UX & UI
Our approach to your
web design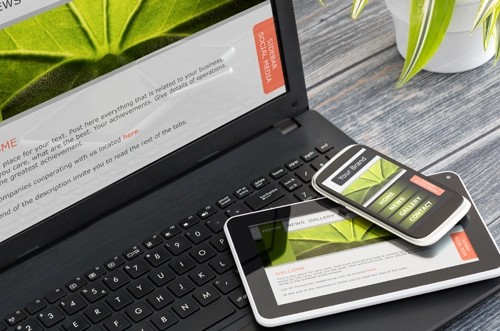 The golden rules
Ergonomics
Creating a decisive usability requires great attention and rigour in the design. Our agency is committed to practical website usability.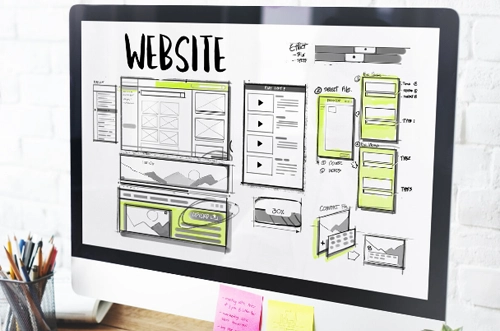 Accessible website
Accessibility
Accessibility experts can determine the accessibility problems of your website in order to improve its quality and increase your business performance.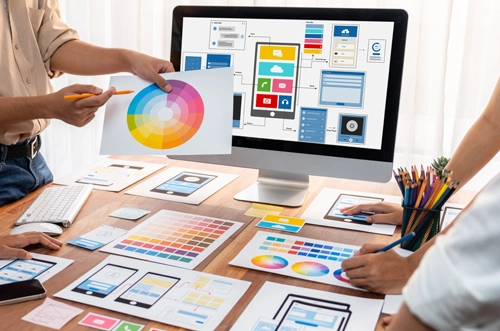 Interface & design
Aesthetics
The aesthetics of a website must make users want to browse the different pages with confidence by offering a coherent structure and adequate graphics.